About us
At ACTS we know software. We build it, integrate it, enhance it, maintain it and support it while meeting your business goals with the right technology solutions.
ACTS is one of the leading providers of software-based solutions across a wide range of industries in the Caribbean, and beyond. Our solutions are catered to the advancement of your business and we are devoted to helping you with an unmatched combination of software and technology expertise to enable you to make major progress in your organization.
Call us for a presentation so we can share with you what ACTS can do for your organization.
Our strategic partner


Who we are
As a matured software company, we provide unique customer solutions through software development and application.
Our software solutions improve the efficiency of your operations and simplify your processes. In close collaboration with you, we will identify your software needs to be able to provide you with branch-specific solutions.
Our trusted relationships and our business are built on uncompromised integrity and dedication to the highest ethical standards. We set clear expectations with business partners across our entire supply chain.
ACTS has a long established and credible reputation in various industries. We have attained our strong market position by combining a deep understanding of the industries with our expertise, and through close corporation with co-workers, partners and customers.
History
Continuous growth through innovation and transformation are themes throughout ACTS's history. Starting in 2002, with only 4 employees, the company experienced rapid growth in 2006 and 2007 with the implementation of Plan Veiligheid Justitie, a software solution for the Justice Department.
Throughout the years, ACTS has expanded its offerings and is currently one of the leading software solutions providers in the Caribbean, serving a large number of satisfied customers.
Our Team
ACTS's team grew fast and now consists of 22 happy employees: software developers, functional administrators, helpdesk workers, system administrators, and office management. The two owners (Managing Directors) of ACTS lead the team: Jairo Belioso and Giovanni Jansen. Both have ample experience in the software industry, on a senior level.
Two of the co-workers at ACTS, Yvionella Bernardina (Operations Manager) and Otniel Deonicio (Senior IT Consultant) took the time to tell something about their work at ACTS.
Yvionella: " From working as a teacher, to working as the Operations Manager of ACTS…..this change was quite a challenge. But, I have no regrets at all. I love my job. My job consists of assisting the directors, financial administrative work, Human Resources and Public Relations. And I Love it! I especially admire the equality in our company. We are a team, a family, and everyone is treated the same. "
Otniel: " I've been working for 7 years at ACTS, where it is all about great teamwork. Working as a team, improving yourself and your teammates. Together we use our expertise to offer our clients the best services. No challenge is too big or too small. We are flexible enough to take them all! "
We provide our co-workers a learning environment where there is room for growth and initiative. Our ideal employee is flexible and able to move between different technologies and programming languages with ease.
Vacancies
Please note that we have vacancies on a regular basis. If you are interested to work with us, and want to join a dynamic and strong team, please send your resume to office@acts-curacao.com so we can review and come back to you as soon as possible. Thank you in advance for your interest in ACTS.
Currently, we are seeking a .NET Software Engineer (full time). The vacancy is published in Dutch.
.NET Software Engineer full time
Als programmeur ben je verantwoordelijk voor het zelfstandig ontwikkelen en onderhouden van programmatuur en applicaties. Het vertalen van de behoeften van de business analist in een technisch ontwerp valt ook onder de kerntaken. Daarnaast neem je actief deel aan de Research & Development projecten binnen het team.
Functieprofiel
Producten ontwikkelen en onderhouden van programmatuur en applicaties;
Uitvoeren van research en development projecten
Kennis en ervaring
Minimaal HBO werk –en denkniveau;
Minimaal 3 jaar aantoonbare werkervaring als software ontwikkelaar;
Goede kennis en beheersing van de Object Oriented methodiek van programmeren;
Goede kennis van .NET (C#, ASP.NET, ASP.NET MVC) en Web technologies;
Ervaring in maken van Sql Queries, Stored Procedures in SQL Server;
Goede kennis van de Nederlandse en Engelse taal;
 Competenties
Klantgerichtheid
Samenwerken
Resultaatgerichtheid
Diplomatisch en oplossingsgericht
Communicatieve vaardigheden
Proactief en creatief
Oordeelsvorming
Nauwgezet met een goed oog voor kwaliteit
Flexibil, geen 9-5 mentaliteit
Aanbod
Een afwisselende en zelfstandige functie met ruimte voor eigen initiatief;
Een passend salaris met goede secundaire arbeidsvoorwaarden.
Interesse? Graag uw sollicitatiebrief en CV naar office@acts-curacao.com
News
ACTS donates fans and water coolers to Alablanka school
ACTS recently donated fans and water coolers to Alablanka school in Barber. The pupils can now enjoy cold water and cool classrooms. Alablanka school is a special school for children with learning difficulties.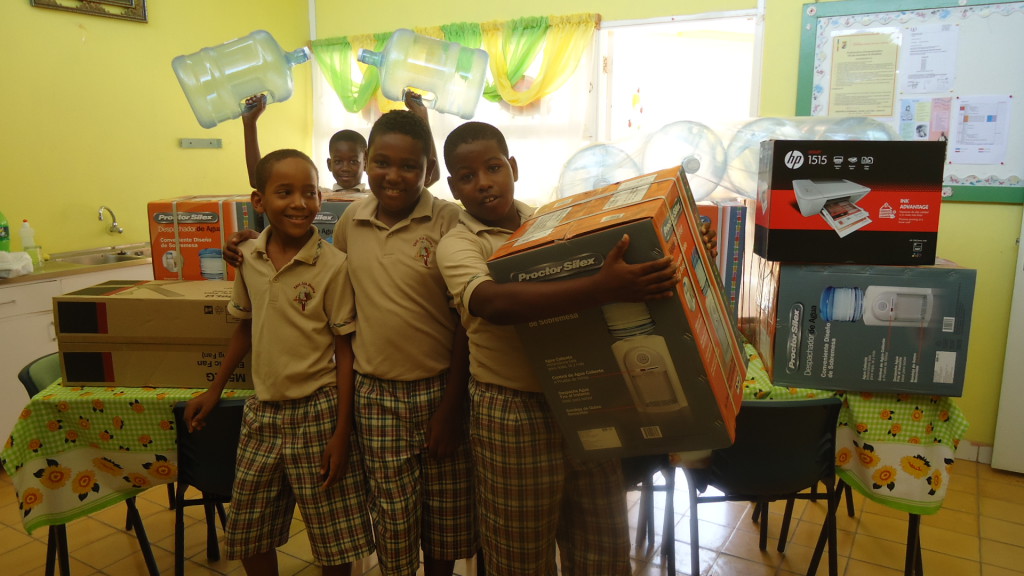 Our colleague wins Bronze Medal for Judo
We are very proud of our colleague and famous local judoka Reginald de Windt, who recently won the Bronze medal in Bolivia during the South America competition for seniors.
De Windt, born 30 November 1983, participated in the 2012 Summer Olympics as one of four Independent Olympic Athletes. He grew up on our island and got interested in judo through his uncle, Efigenio Braafhart, also a judoka, who became his coach.
De Windt got a technical degree and works as a programmer at ACTS. Management and his colleagues are of course very proud of his accomplishments. Pabien!!!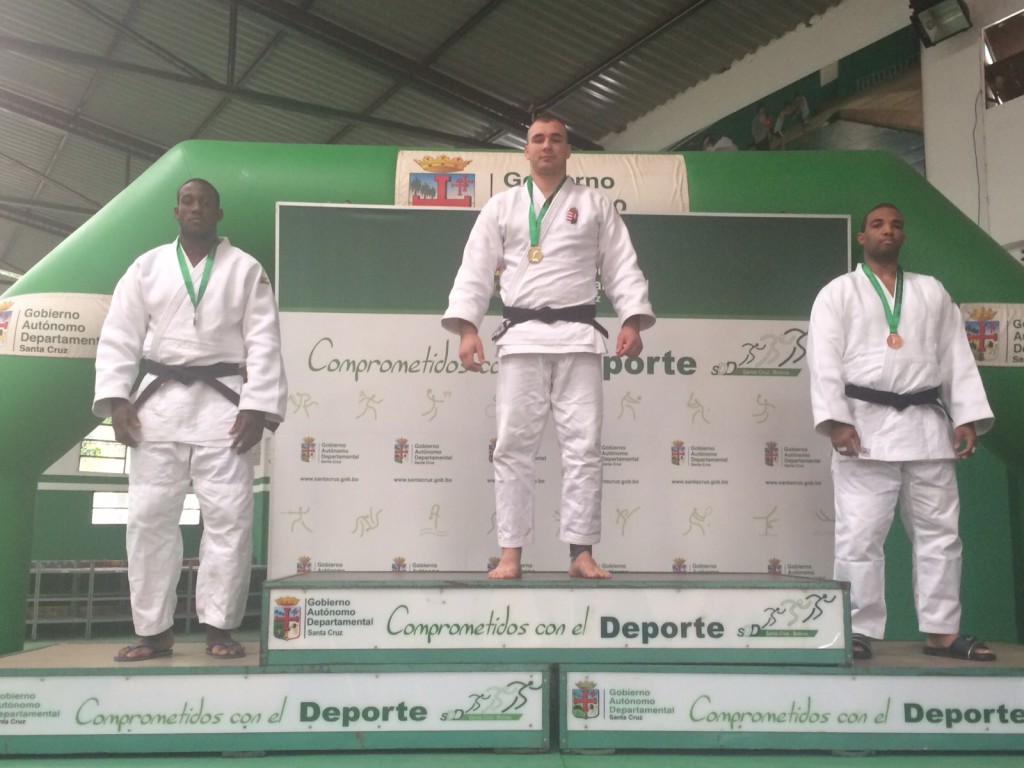 We strongly believe in building solutions that support your business, and not the other way around.
ACTS provides innovative solutions that work for you and your organization, through software development and application, using the latest technologies. We build systems that solve complex organizational challengers. We ensure that our solutions provide efficiency and effectiveness. We work with the highest level of accuracy and knowledge of your industry.
Our solutions include:
ACTPOL
ACTPOL is an information system for the Police Department, designed to register all activities performed by the police in one centralized system.
It supports the Police with the following processes:
Intake (obtaining and registration of a police report)
Basic Police Patrol (Police on the streets)
Law enforcement processes.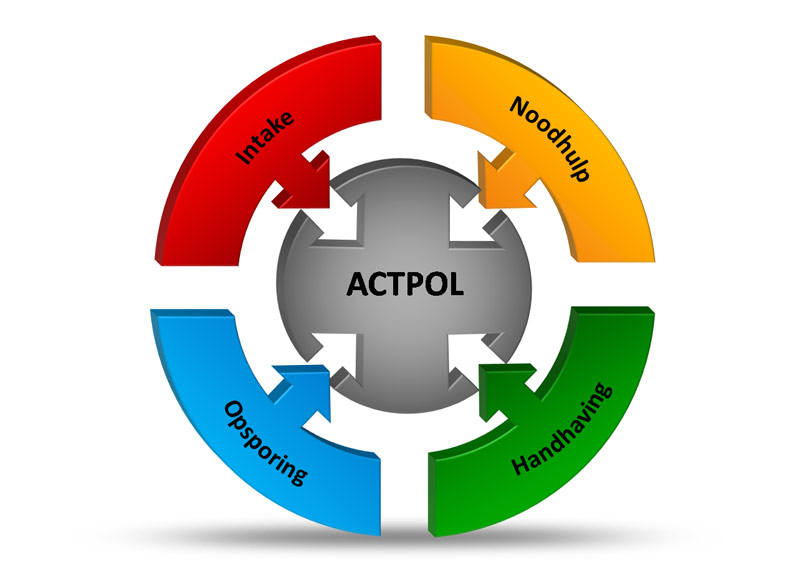 No Police day or incident is the same and ACTPOL is so flexible that it has managed to make it achievable to register all the possible scenario's in the application and reduces unnecessarily repetitive data. Activities related to the day-to-day functioning of police departments, including back-end administrative processes are covered in ACTPOL. The processes have been incorporated in the application to ease the task of administration and record keeping via a document management system, thereby bringing in operational efficiency throughout the police department. The application enables each police station to function independently and the data to flow at the same time to a central server, thereby achieving the benefits of a centralized system. ACTPOL offers a flexible and advanced search option in addition to an extensive and advanced analysis capacity.
ACTPOL has proven to be an indispensable tool for the police in their day-to-day occupation and their battle against crime.
ACTFMS
ACTFMS is an Immigrant Information System to facilitate the requests for residence and working permits by foreigners that wants to immigrate to the country. The procedure consists of the registration process, the evaluation & review process and the execution process.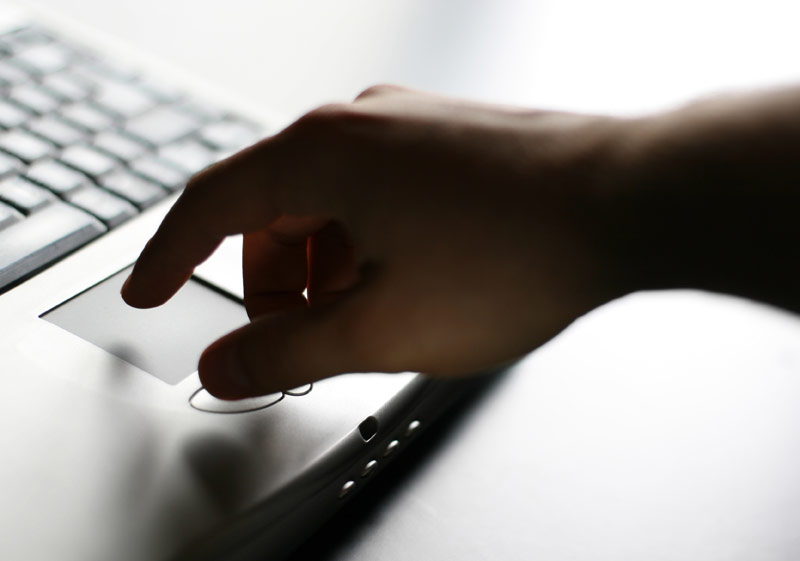 The application is so flexible that with ACTFMS, the Immigration Departments can customize the flow of their registration procedure at their needs. Based on the configuration in ACTFMS can automatically performs various controls on the registered information, e.g. the system checks if the person is listed on any blacklist. To do this, there is a link with important third parties (e.g. the Police Department).
During the evaluation & review process the authorized users can monitor the progress of the requests and also can react on the triggers and signals produced by ACTFMS.
Once the permit has been granted or declined the official documents can be printed and the petitioner will be notified to pick them up.
The application has also a built-in Document Management System which makes it possible for each department to register and consult the documents per client.
ACTFMS simplifies human operations, and consequently reduce the number of errors. Our system also provides an objective view of all requests received, processed and delivered.
ACTK18
ACTK18 is an information system developed for the guardianship council that supports the main processes intake, reviewing, execution and completion of cases regarding minors in a flexible generic way, thereby guaranteeing an effective and timesaving process. With ACTK18 the guardianship council can manage and monitor the child protection, (youth) criminal cases, the alimony, the custody and guardianship per child registered within the organization. The whole process of managing an adoption from beginning to end is also covered within ACTK18. The application has a built-in Document Management System which makes it possible for each department register and consult the documents per dossier.
ACTK18 can easily handle the complexity of each case with its built-in tracking capacity feature.
The implementation of the application allows the officials at the guardianship department to extract both operational as strategic information. Thus, reporting on aggregate level becomes a reality.
With this system, a labor-intensive process is supported and the number of human errors is drastically decreased.
ACTBMS
ACT Border Management System (ACTBMS) is an essential tool used by the immigration department to guard the border of the Dutch Caribbean Islands.  ACTBMS offers the following functionalities:
Automatic capturing of data from passports
The registration of all incoming and outgoing passengers
The registration of all Aircraft and Vessels
A watch list to register persons of interest
Interface with different organisations, e.g. the police or prosecutor to check if a person is wanted by the police or has an open fine
Providing statistical information for the Tourist Board
UNITY
The UNITY REPORTING SOFTWARE is an application that supports the whole supervisory life-cycle set up by the financial regulator.
Each financial regulator has unique and ever evolving needs. Therefore UNITY REPORTING Software has been planned, designed and built to be ultra-flexible and vastly scalable.
UNITY REPORTING SOFTWARE integrated toolset gives users the flexibility to easily setup and modify financial reports that need to be filled in by organizations that need to comply with the regulations set by the financial regulator.
The UNITY REPORTING SOLUTION consists basically of two applications.
The Financial Regulator application.
The application for the Financial Institution being supervised.
Both applications communicate with each other via a secured web services messages. Submission of financial figures by the institution being supervised happens via encrypted web service messages.
Contact us
Please don't hesitate to contact us for more information or to request a quote
Mailing address:
Seru Loraweg 13
Willemstad, Curaçao
Office hours:
Weekdays from 08:00 to 17:00 hrs